Dragon® Medical Practice Edition 4
Because you believe a patient can't always be reduced to a "template"
Make more time for
quality patient care
Take the hassle out
of EMR adoption
Save up to 30% of
your revenue
It Doesn't Have to be Complicated
Clinical Practice Solutions makes it easy.
We understand the issues of EMR documentation and the bottlenecks that the documentation process is creating for your practice.
Reclaim Your Workflow
Get That Time Penalty Back
We're Here To Help
Integrate Dragon® Medical Practice Edition 4 into your workflow and start utilizing the most relevant features quickly and EASILY.
Dragon® Medical Practice Edition 4 WORKS.
Over 500,000 physicians worldwide have successfully adopted Dragon® Medical Speech Solutions as part of a streamlined workflow that increases the efficiency and profitability of their practice.
Using Dragon® Medical Practice Edition 4 is the most affordable way to reduce the EMR time penalty.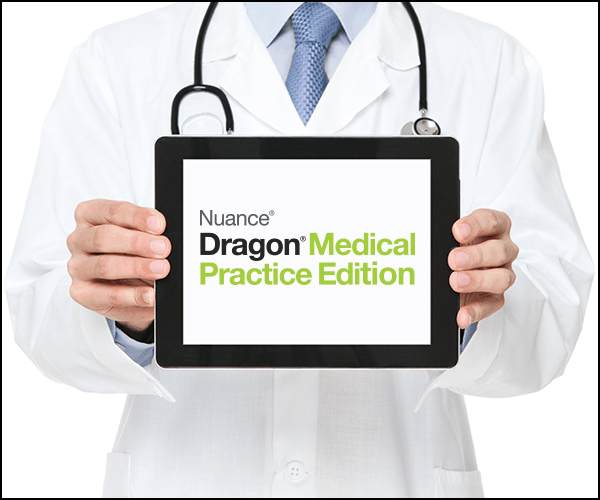 ---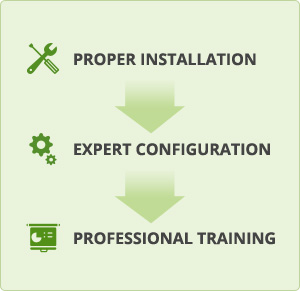 Steps to Success
We've got you covered.
Our company has extensive experience in practice consulting. We are here to make Dragon Medical Practice Edition 4 accessible for YOU.
Questions? Concerns? Issues with your workflow?

We have the answers. Contact us today and let us help you create a better practice.
---
Dragon Medical Practice Edition 4
Great documentation at your fingertips.
More than 99% accurate = less time spent editing
Expanded medical vocabularies = faster recognition
Customizable macros = less time with point-and-click
Hidden dialogue box mode = simultaneous dictation and navigation
Regional accent support = faster recognition with fewer edits
More complete and accurate patient documentation = Meaningful Use = higher reimbursement levels.
Tell us what you need. We have the answers. Call us today to learn more.